Liberation of the Philippines
The Liberation of the Philippines also known as the Battle of the Philippines of 1944 to 1945 took place from October 20, 1944 to September 2, 1945, was the American and Filipino campaign whose objective was to invade and expel the Imperial Japanese forces who had occupied the Philippines since 1942, during World War II.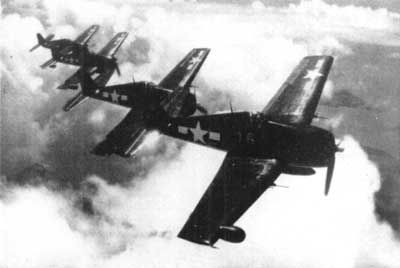 The Japanese Army had overwhelmed all of the Philippines' American and Filipino resistance during the first half of 1942. The Liberation of the Philippines initiated with an amphibious landing on the Philippine island of Leyte by Allied forces also known as the Battle of Leyte Gulf on October 20, 1944,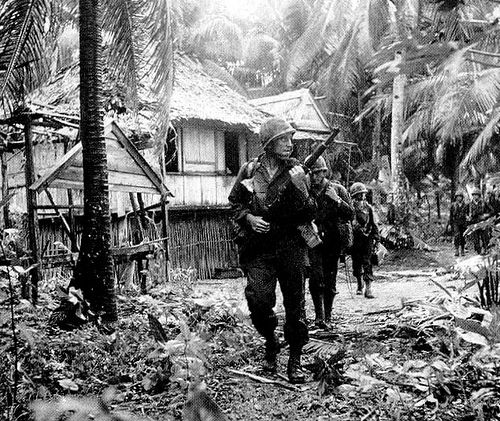 Following supplementary landings on Mindanao, US Eighth Army troops continued their slow but steady advance against persistent resistance. By June, the enemy pockets were tighten into isolated pockets on Mindanao and Luzon where stubborn fighting would continue until the Japanese surrender on August 15, 1945.
However, not all united surrendered, some units of the Japanese Army were out of radio contact with Tokyo, and it was difficult to convince them that Japan had surrendered. Even major Japanese officials, including members of the Imperial Family, visited in person to try to convince the soldiers that they must surrender by order of the Emperor.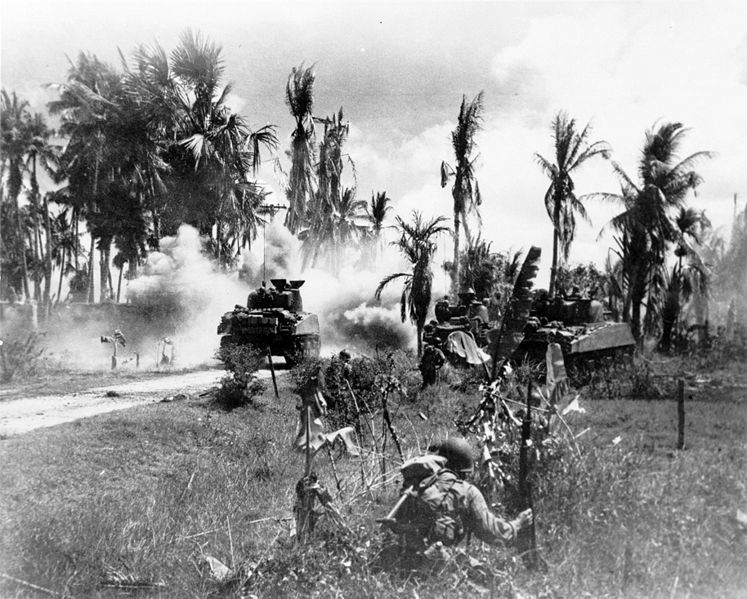 Throughout this long campaign of liberation there were many casualties on both sides. The United States and Filipinos lost was over 60,000 from both the navy and the army, on the other hand Japan's losses were much greater. It lost over 336,000 and had over 12,000 servicemen captured.
In July 1944, President Roosevelt called upon General Douglas MacArthur to meet with him in Hawaii "to determine the phase of action against Japan." There MacArthur stressed America's moral obligation to liberate the Philippines. On October, 20 1944, troops of Krueger's Sixth Army landed on Leyte, while MacArthur watched from the cruiser USS Nashville. That afternoon he arrived off the beach. In his prepared speech, he said:
"People of the Philippines I have returned. By the grace of Almighty God our forces stand again on Philippine soil — soil consecrated in the blood of our two peoples. We have come dedicated and committed to the task of destroying every vestige of enemy control over your daily lives, and of restoring upon a foundation of indestructible strength, the liberties of your people."