Second Battle of El Alamein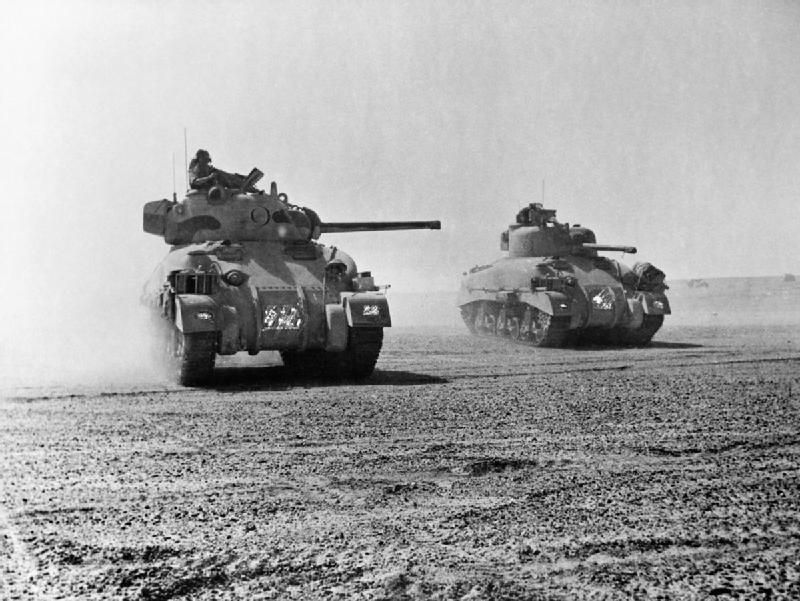 The Second Battle of El Alamein was part of the Western Desert Campaign that took place from October 23, 1942 through November 4, 1942 during the Second World War. The preceding First Battle of El Alamein had stopped the Axis advance. After that battle Lieutenant-General Bernard Montgomery took command of the British Eighth Army from General Claude Auchinleck.  The battle marked a major turning point in the war as it ended Axis plans of occupying Egypt and advancing and gaining access to the Middle Eastern oil rich fields.
German field marshal Erwin Rommel expected an attack and although lacking vital resources did his best however things were not going well. Rommel was ill and was forced to depart for a hospital in Germany on September 23, 1942. In doing so, leaving General Georg von Stumme in command of his Army.
Montgomery planned the attack in two major phases. The first, which was codenamed Operation Lightfoot, would consist of a artillery bombardment. Following this an attack by the infantry from the north and south.
The battle commenced on the night of October 23, 1942. There was heavy resistance by the Germans and it proved more difficult than anticipated. Rommel returned from Germany to take command on October 25 after Von Stumme died of a heart attack during battle. On November 1, 1942 Montgomery launched the second phase of the attack, codenamed Operation Supercharge, with the goal to break through the last part of the German defenses.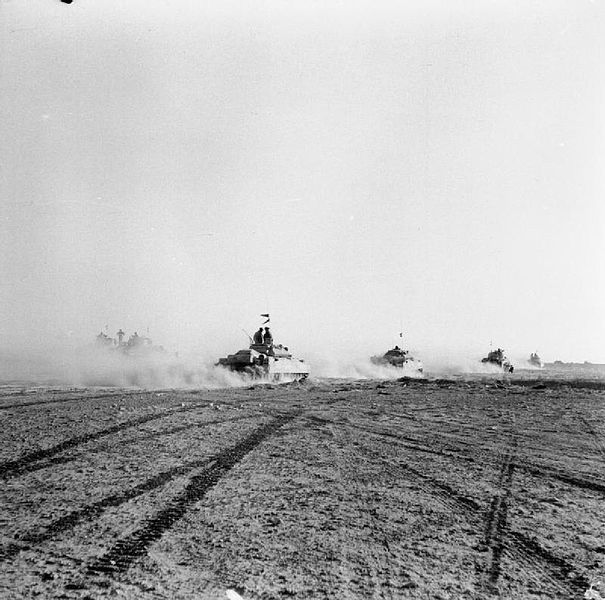 On November 2 1942, Rommel warned Hitler that his army faced defeat.  Hitler ordered Rommel to stand his ground but the Panzerarmee had already begun the retreat by the time the order was received. The decisive battle ended the long struggle for the Western Desert, and was the one of the only great land battles won by the British and her Commonwealth forces without United States assistance.